Canyon High Schoolers Prepare for Homecoming With a Fun Spirit Week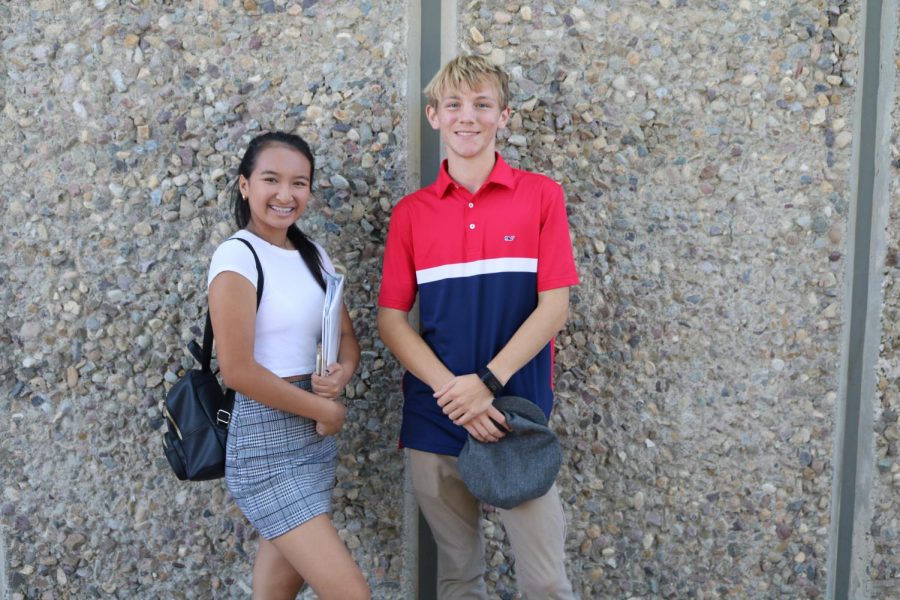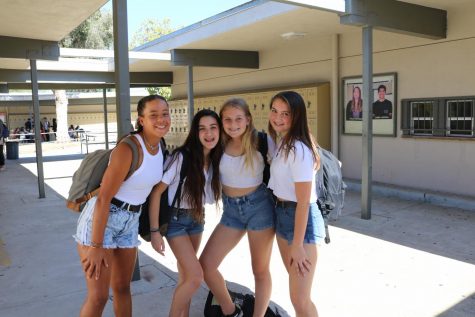 The week of Oct. 21 to Oct. 25, 2019, Canyon High School students participated in a school "spirit week" that lead up to Saturday night's Homecoming Dance. This was the first spirit week of the year, so many were very excited.
Monday was called "Matchy Monday", or twin day, where students were encouraged to wear the same or similar clothes.
Tuesday was "Turn It Up Tuesday", or neon, and many students showed up in their favorite bright outfits.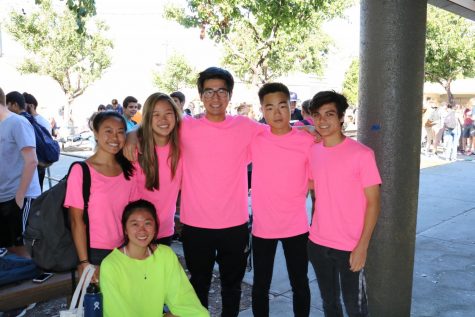 Wednesday was "Wacky Wednesday", or crazy socks, crocs, and birkenstocks, where plenty of students showed off their funny foot attire.
Thursday was "Tribe Thursday", or black and gold for the pep rally, and many came to school representing the Comanches and really defined their school spirit. 
Friday, the last day of spirit week, was "Preppy Friday", and students wore their preppiest clothes.