Canyon High School Thanksgiving Survey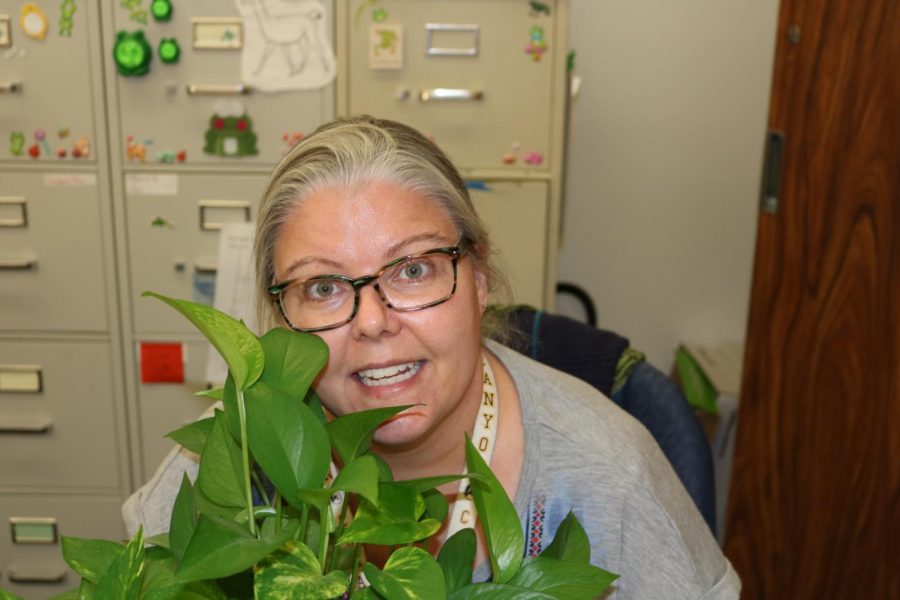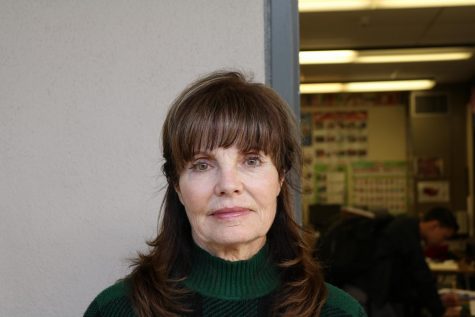 Mrs. Vinas
English 9 Honors
She is looking forward to be active this break: doing yoga, going bike riding, hitting the beach, and having Thanksgiving dinner with family.
Her favorite Thanksgiving food and dessert are Butternut Squash and pumpkin pie.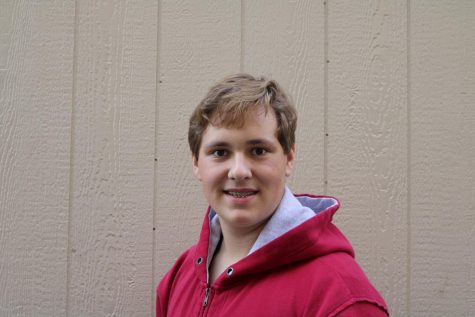 Bryan Stanphill
He prefers to stay home for Thanksgiving, and looks forward "shleeping" during the Thanksgiving break.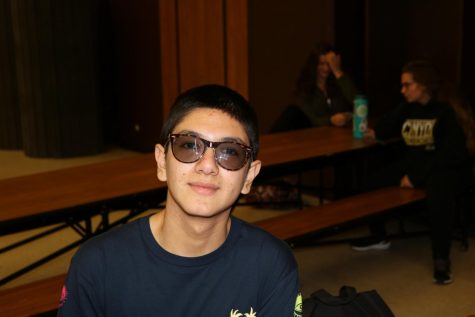 Ruban Rios
He also prefers staying home for Thanksgiving.
His favorite food and dessert to eat during Thanksgiving are mashed potatoes and flan.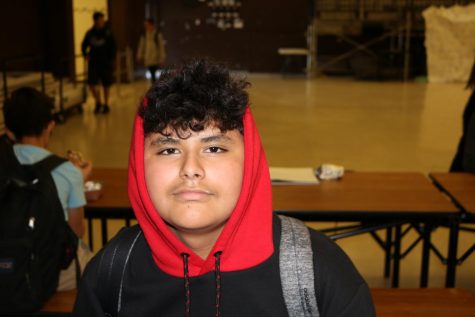 David Garcia
He looks forward to playing Minecraft during the break, and also looks forward to the holiday itself.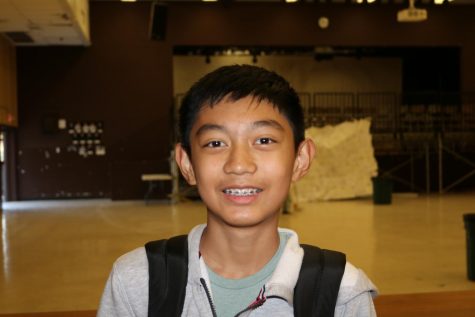 Aaron Cateron
He likes to eat Turkey for Thanksgiving, and his favorite dessert to eat on Thanksgiving is cake.
The best Thanksgiving in his memory was when he went with his family to the Philippines to visit family.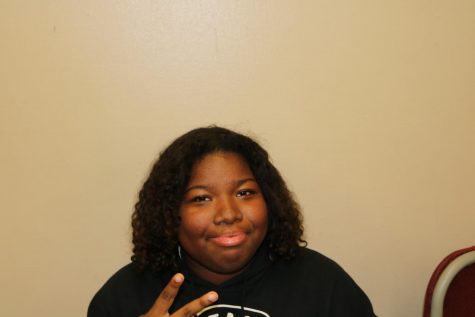 Amy Rice
She dislikes the Thanksgiving holiday, and looks forward to playing The Sims 4.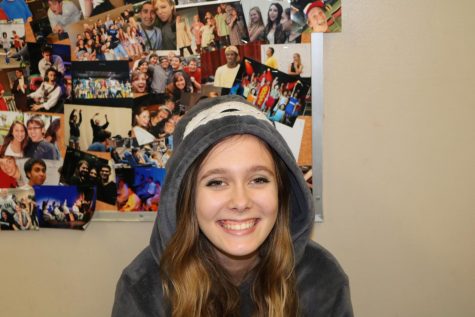 Eve Brinton
She would rather stay home for this fall holiday, and her favorite food and dessert for Thanksgiving are mashed potatoes and pumpkin pie.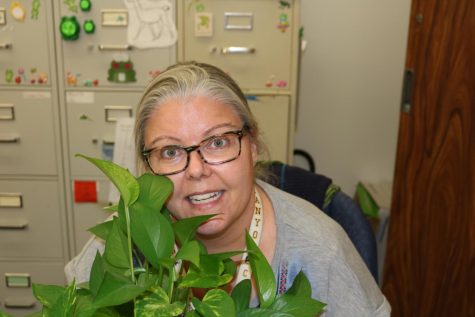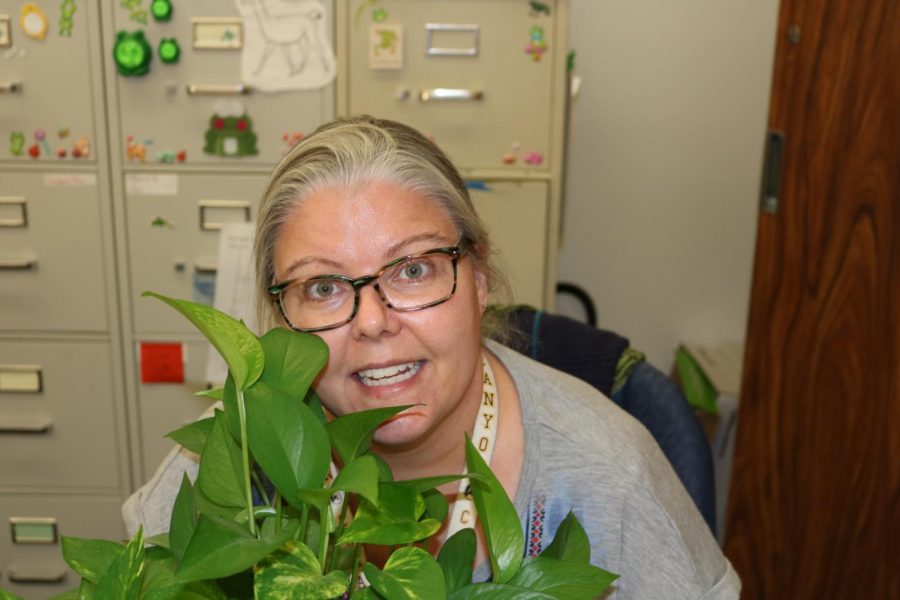 Srta. Broaten
Spanish I
She looks forward to resting and eating her favorite Thanksgiving dessert: pumpkin pie.