JSA Fall State Recap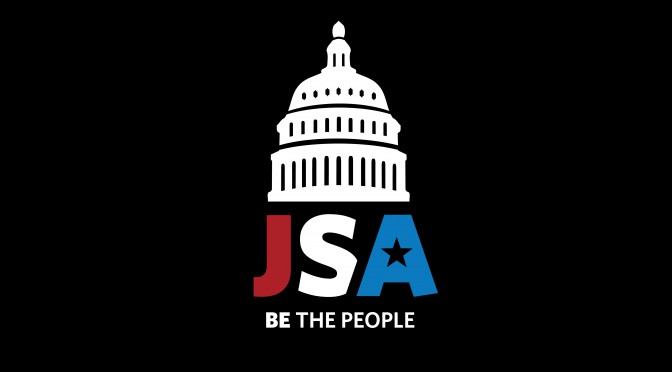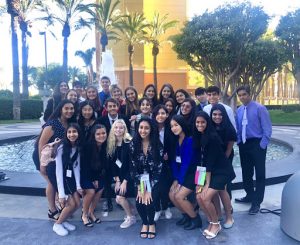 JSA stands for the Junior State of America. It is a non-partisan youth organization that allows the younger generation to develop leadership skills and debate on their personal beliefs. They host conventions such as the SoCal JSA Fall State, which recently took place at the Hyatt Regency in Garden Grove from Nov. 23-24.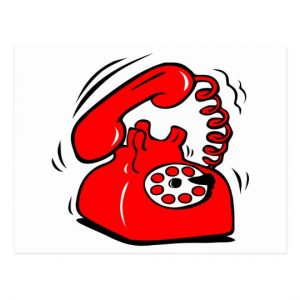 The convention started with the executive board of JSA, including SoCal governor, Judy Zhang, and other elected members, providing insight into what was to come in the following two days. To give the event smoother transitions throughout the day, they informed the chapters of the new "JSApp". This app gave a clear breakdown of the debates JSA-ers had the option of attending, food breaks, and maps of where to locate everything. They also introduced a convenience hotline that would allow students to report any concerns or ask questions and have it answered within minutes.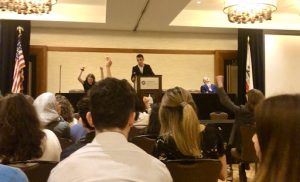 Teenagers were given the freedom to speak openly on political, social, and economic topics around the world. Since it is a student-run organization, no adult opinions or interference was made throughout the convention. All debates and thought-talks were moderated by students and all speakers were students. 
   The debates consisted of a main pro and a main con speaker. From there, any subsequent speakers were allowed to take a side and provide their argument alongside the side they chose. At the end of the discussions, everyone in the audience voted on which side of the topic they agreed on and voted on the best speaker through a ballot. Some of the debates consisted of topics about President Trump's impeachment, abortion, Brandy Melville, Kanye West, and disagreement in Kashmir. A "fact check" hotline was also created to give quick, precise answers to any disagreements made during the debates.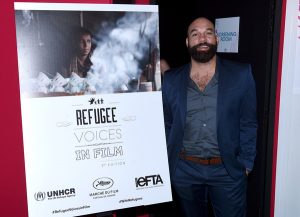 Guest speakers such as Marco Bollinger and past JSA alumni were also brought in. Bollinger, a Peruvian-American producer, gave an inspirational speech on his experience in refugee camps and how his documentaries create a voice for those put in these camps. 
   Aside from all the intense discussions, the first night ended with a dance, where everyone, regardless of their beliefs, joined together to enjoy the night. Photo booths, drinks, and even merchandise was made available to students to make the most out of their JSA experience.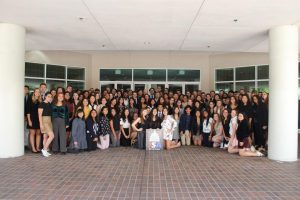 JSA is an organization that changes people's thought processes and expands their minds to new possibilities and viewpoints. There is no doubt that people won't regret attending these conventions. 
   The next JSA event is the "SER Social" that will be hosted by our very own Canyon JSA chapter. It will take place on Dec. 6 from 6-10 p.m. Here is an opportunity to meet the SoCal JSA family and see what this amazing organization has to offer. For more information, please visit the Canyon JSA Instagram account (@ CanyonJSA).