Motley Crue is Back?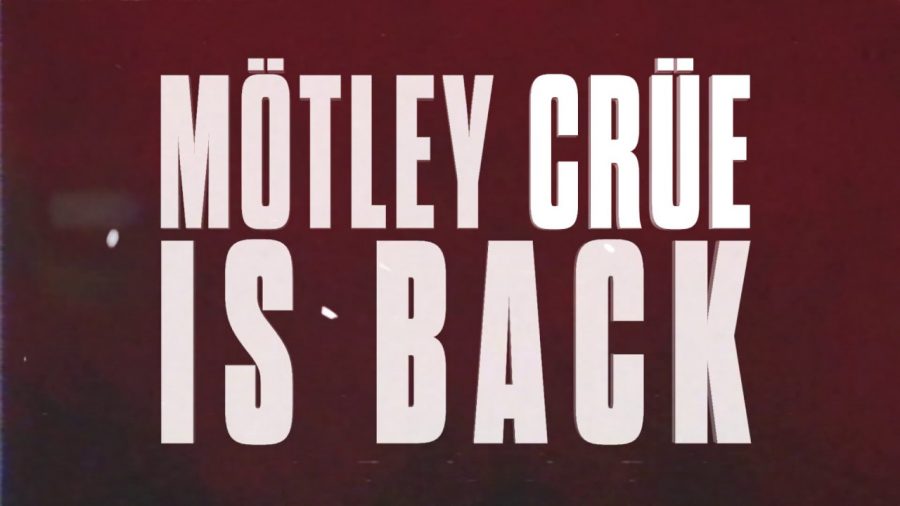 Motley Crue was one of the most popular heavy metal bands in the 80s making music and going on tours until December 31, 2015, when the group finally retired. Of course, many die hard fans were disappointed that this was actually their final show after the many failed attempts prior for the band to retire. Of course that didn't last long due to their raging new audience wanting them back for more.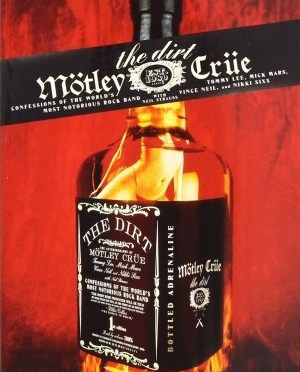 This new found audience appeared when The Dirt, a biopic film describing how the band came to be, was released on Netflix as an original movie . The Dirt initially was an autobiography written in 2001 by the Crue themselves but the movie took 13 years to complete and was made available in March 2019.

The audiences influenced the band to come back out into the scene with a video announcing a 2020 U.S. stadium tour, with them joining Poison and Def Leopard. The dates and locations have yet to be released and many fans are excited to see the band. Although there are a few expressing speculation and concern about why the band has so suddenly come back out into music.

So what exactly is the problem people are having with them coming back into the scene? Well the number one problem that fans are pointing out is how much money is going into all of these farewell band tours, some would even say Motley Crue even owe their fans an apology.  Others think that they should just be happy they went to one of their shows and that if this were any other band it would get the same reaction.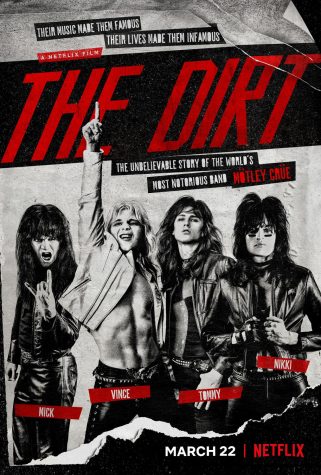 On social media a fan posted how this was literally another cry of "hey we need more money so we're coming back", and how the band doesn't actually care about their fans. On top of that Mick Mars promised free tickets to a show for the world if the band ever reunited.  Of course this was brought up to him via twitter but then shot down saying he was only "joking" which made people even more upset then they were before.

Even though the announcement has some mixed opinions on whether the Crue should actually come back other rock singer/bands daringly believe that fans should be happy the band is still kicking and should enjoy the time that they have.