Billie Eilish and The NYLON Cover
Billie Eilish has become a star icon of 2019 especially with her latest album When We All Fall Asleep Where Do We Go. She has flourished in the music industry winning multiple awards in just this year alone all the while being only seventeen years old. Billie has been the topic of many conversations and interviews for a couple months. Now, a certain magazine landed itself in the middle of controversy when it supplied an image of Billie Eilish herself without her approval…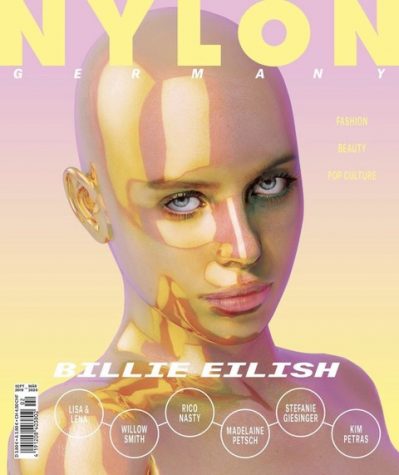 Meet NYLON Germany, a magazine company that pays tribute to many celebrities, using art depicting artists in itspages. They feature individual artists who do designs on technology, photography, etc. of these celebrities.  On Sept. 2019 NYLON posted a picture featuring Billie Eilish as their newest magazine cover page. Immediately the post caused a lot of commotion in the media as it featured Billie as a robotic figure, bald, and shirtless.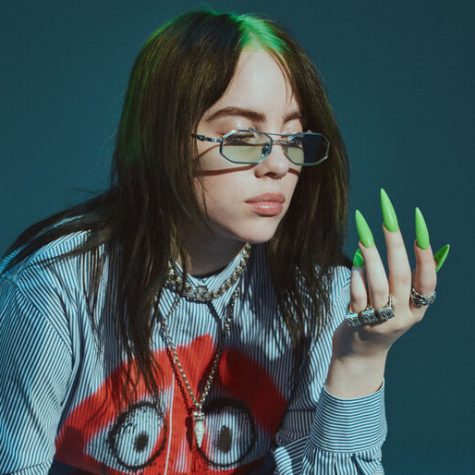 She was quick to respond to the post slamming it with a very long and angry paragraph as to why they shouldn't have posted it. Later they then took the post down  and apologized to Billie for how they portrayed her in the photo explaining how they were only trying to praise Billie in her success. Obviously any one would think that would be the end of the problem but of course it was not. 
So why is it that even months later the situation is still stirring throughout the media? Billie Eilish stated that the magazine company never approached her with the approval of the photo. She also describes in disgust how they edited her with no clothes on ( and made her bald) basically going against the fact that she is still a child and doesn't like putting her body out for show.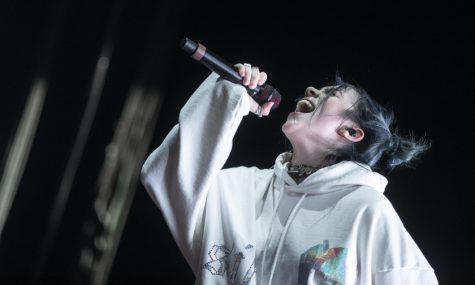 The reaction to her response has been split into two, and people have been voicing their opinions on numerous social media platforms. There are a handful of people on Billie's side of the situation saying how it was inappropriate for the magazine to post the picture of Billie without her permission first and the way they made her look. Others would argue that it doesn't even look like she isn't wearing any clothes and that she should treat the photo as if it was fan art and respect the creators choice of design.

People went as far as to say that if she didn't appreciate the art that fans made for her then she shouldn't be putting out any music…. Nonetheless Billie Eilish hasn't let this situation affect her or her career which is the  most important thing. She even has put out another song in the midst of conversation floating around about the magazine cover.