MLB Changes Drug Testing Policies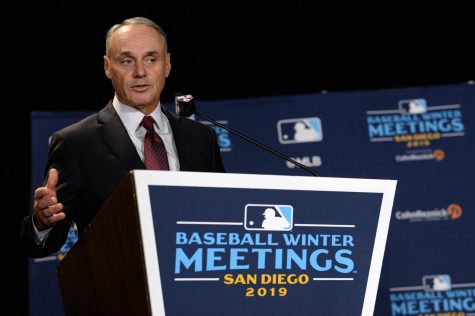 On Thursday, December 12th, the Major League Baseball Association updated it's drug testing policies to test players for opioids and cocaine, as well as declassifying marijuana as a drug of abuse.
  Previously, baseball players were only subjected to drug tests under reasonable suspicion Opioids, cocaine, and marijuana were all considered drugs of abuse, and could result in player suspension and discipline, especially in the minor leagues. According to Reuters article, "MLB removes marijuana from 'drugs of abuse' to test major league players for opioids", starting in Spring Training of 2020, baseball players will be regularly tested for opiates and cocaine. The MLB is dropping automatic suspension of players with positive drug tests, and recategorizing marijuana to be at the same level with alcohol use, with no penalty.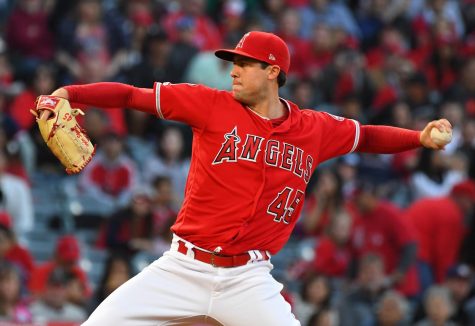 This comes after the tragic death of 27 year-old Los Angeles Angels pitcher Tyler Skaggs's death in July because of an opioid dose. The United States has seen a huge increase in opioid-related deaths in recent years, and the MLB wants to take initiative and do something about it. The organization is taking a treatment-focused approach to addiction. According to New York Times article, "M.L.B. Updates Drug Policy to Include Opioid Testing", "Players who test positive will be referred to a treatment board composed of medical professionals who specialize in substance abuse, as well as representatives from M.L.B. and the players' union. And, if needed, a personalized treatment plan will be created. Only players who do not cooperate with an initial evaluation or treatment plan may be disciplined."
  The majority of baseball players and the general public think this change is long overdue. "Players are overwhelmingly in favor of expanding our drug-testing regimen to include opioids, and want to take a leadership role in helping to resolve this national epidemic," said Tony Clark, the executive director of the players' union in the same New York Times article. Hopefully, these changes will help the professional sports industry and their players make a positive difference in people's lives. 
https://www.nytimes.com/2019/12/12/sports/baseball/mlb-drug-policy-opioids
https://www.reuters.com/article/us-baseball-mlb/mlb-removes-marijuana-from-drugs-of-abuse-to-test-major-league-players-for-opioids-idUSKBN1YG24C