Three Amazing People Awarded the George H.W. Bush Points of Light Award for 2019
  The George H.W. Bush Points of Light Award recognizes ordinary Americans for taking action in their community to solve social problems.
  The first person awarded this year was 24-year-old Maria Rose, the co-founder and executive director of the MEANS Database, and nonprofit tech company that connects restaurants that have leftover food with food kitchens that need it. So far it has saved around 2.2 million pounds of food from being thrown away.
  She was recognized as one of the L'Oreal Paris Women of Worth, a Starbucks Upstander, a Glamour College Woman of the Year, and the youngest female CNN Hero of the Year.
  At the Gala, she said, "41's establishment of service as an American way of life is living on through our generation, and I am deeply honored to be among the young adults now carrying on the mission."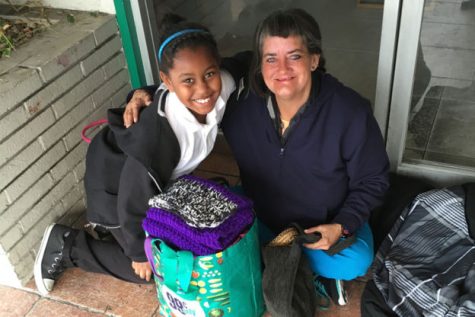 The second person was 12-year-old Khloe Thompson. In 2015, when she was just eight years old, founded Khloe Kares, which is a non-profit organization that assembles "Kare Bags" that have a two- to three- month supply of toiletries in them like toothbrushes, toothpaste, soap, lotion, socks, and underwear.
  There have been almost 5,000 Kare Bags given out via churches, local companies, and other non-profit organizations.
  "Being 12, I like to be the example that at any age you are capable of making an impact," she said at the Gala. "Never let your age stop you from being the next changemaker. I am hopeful that kids all over the world will step up and make a difference."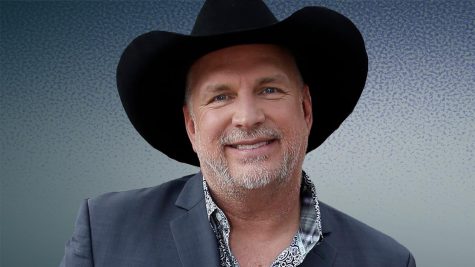 The third person was 57-year-old Garth Brooks, an American country singer, who was awarded for co-founding, in 1999, the non-profit organization Teammates for Kids Foundation. It raises money for children's charities that support child health, education, inner-city outreach, and young athletic programs. Nearly 5,000 athletes participate in this.
  He has also volunteered with Habitat for Humanity. Recently he and his wife helped build 41 houses in Mishawaka, Indiana.
  At the Points of Light Gala, Brooks said, "The fact that this award is a reflection of 41, his beloved Barbara, and the work they believed in is the greatest honor."