Assassination Nation
If you miss Euphoria here's a movie for you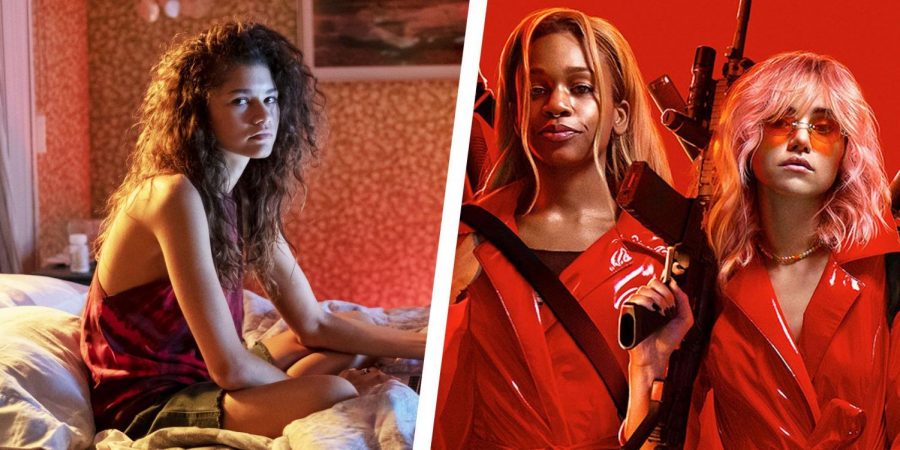 For those saddened about the ending of Euphoria and are upset that they now have nothing else to watch, there's a solution. Sam Levison, the beloved creator of the show Euphoria, dabbled in this genre about a year before with the movie Assassination Nation.

Assassination Nation is basically like Euphoria and The Purge rolled into one< It has all the violence and weirdness Euphoria doesnt have. The movie really delves into what happens when you obsess over social media along with what happens when all your private photos and information gets hacked and put out to the public.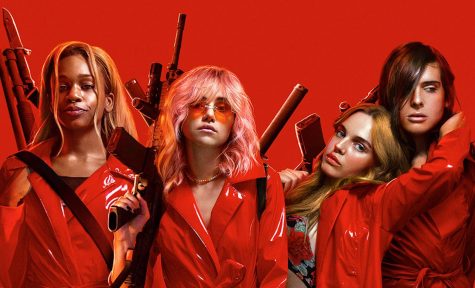 It follows the story of four teenage girls Lily ( Odessa Young), Bex ( Hari Nef), Em ( ABRA) , and Sarah ( Suki Waterhouse), going through their highschool life as any teen girl would with classes, parents, parties, and boyfriends/girlfriends. Their world starts to crumble when an anonymous  hacker releases half of their towns private photos and information to everyone and that includes one of the girls Lily Colson.

Lily Colson makes the mistake of cheating on her boyfriend Mark ( Bill Skarsgard) with a married man. She ended up getting kicked out of her parent's home, getting harassed in the streets, and blamed for the hacking. This causes a gang of people to try to hunt her and her friends down as the town spirals into chaos with people attacking and killing each other.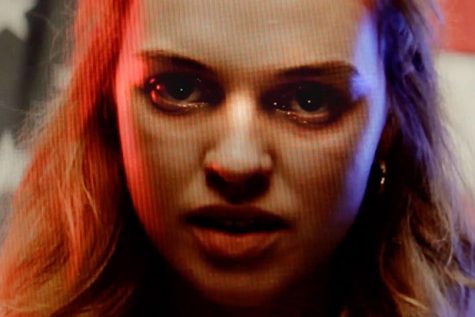 The girls gang up together trying to protect themselves from the town. In the process they try their best to save each other from their dooms and don't know if their going to survive through the night of chaos.

This movie was quite a shocker to many with how far it dared to go in terms of explicitness; it may even be worse then euphoria. Although Assassination Nation was actually quite enjoyable with its witty/dark humour, you can actually see the character development in this movie, and how much the characters grow and learn.

This dark comedy will be entertainment to a lot of people but it also may offend others with how inappropriate it can be. Even though the film is vulgar, it holds a valuable lesson within it: always be careful what you post, send or say about people as it can bite you in the back later.