Best Places in O.C. for Christmas Lights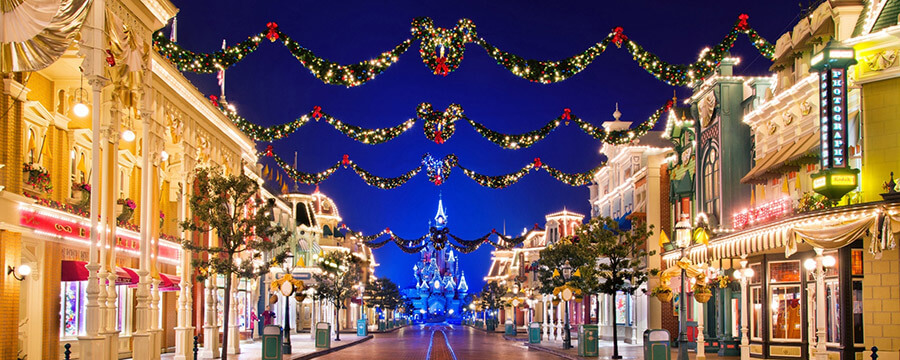 It's that time of year where everyone is spreading Christmas cheer. During this time, families often enjoy driving around neighborhoods with music playing softly in the background, as they watch the holiday decorations light up the night sky. Orange County has many people who go all out to offer these twinkly lights to everyone, so here is a list of where to find them!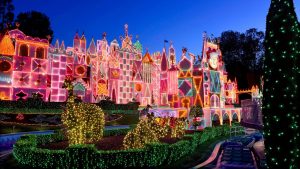 Disneyland Resort: Of course, Disney goes all out for the holiday festivities! If you have an annual pass, be sure to check out the new lights they have put up for the holiday season as it will begin the removal process the first Monday after New Years. If you do not have a pass, you can enjoy their holiday-themed fireworks for no cost by visiting Downtown Disney. The best view of the fireworks is right in between the entrances of the Disneyland and Disney California Adventure Parks.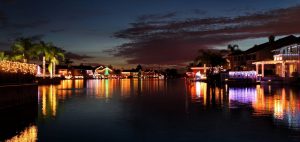 East Lake Village: This Yorba Linda community center is known to have their Christmas boat parade every year. If you missed it, all the houses around the lake are always decorated with their boats parked in front for onlookers to come and enjoy. There's parking all around the lake and in the neighborhoods next to it. After you park, you can take a nice stroll around the lake. Speaking of the nearby neighborhoods, in any of the streets adjacent to the lake, you will find that most houses go above and beyond to stand out as the "best house"! Take a drive around with friends and family and decide which one is your favorite!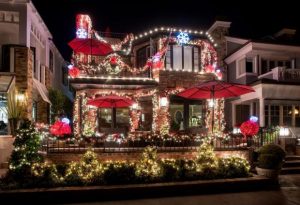 Huntington Beach: A street famous for their Christmas lights in this beach city is La Cresta Drive. It is best to see the lights driving by in a car or simply walking around in the neighborhood.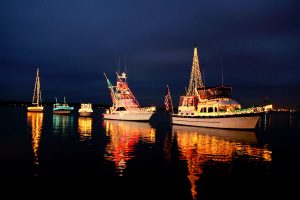 Newport Beach: Newport also has an annual boat parade that the community hosts. The remaining dates for this year are from Dec. 18-22 from 6:30 p.m. every night! You can even be a part of the parade with tickets starting from $20 on the Christmas Boat Parades website (ChristmasParadeBoats.com). However, many prefer to sit outside around the Newport Harbor and enjoy it with no cost. Be sure to arrive early to find parking and a good spot! 
Landing, Newport. "$20 Discount Holiday Cruise Tickets!" Newport Beach Christmas Boat Parade
http://www.christmasparadeboats.com/newport_beach_christmas_boat_parade_20offer.html?utm_source=Sandy Toes.