How To Travel On A Budget
  Traveling gives everyone a break from reality and the ability to relax. However, sometimes the costs can be overwhelming and prevent the traveling in the first place. Here's a list of how to travel on a budget to make the best of your vacations!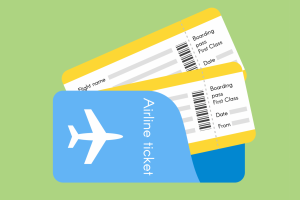 Find discounted airline tickets first. During the holidays or at least six months before your preferred time of traveling is when sales are best for all airlines. It is important to know your destination as it will help you compare prices on different airlines and websites. It doesn't matter what airline you choose because either way you will reach your destination.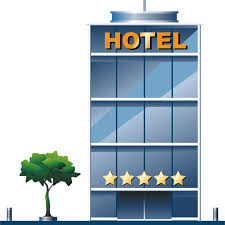 Find where you want to stay. Make sure to research all options in your budget. If your budget is on the higher side, you might prefer to book a hotel or all-inclusive. If you have a tighter budget, Air BnBs are always a good alternative. You can also go to a hotel through the pre-pay option and get the overall costs more discounted. Almost all hotels offer this option; however, this choice requires you to pay in advance to your stay.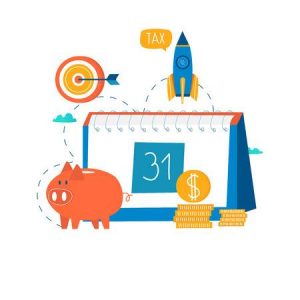 Keep a fixed budget for food and don't change it. Fancy restaurants won't give you the cultural experience. By purchasing street food and fast food is popular among the natives of almost everywhere you go. In addition, bringing your own water bottle will help you save a lot of money. Refill it before you start your day, and any food place you go to throughout the day. Not only are you respecting your budget, you're also saving the earth!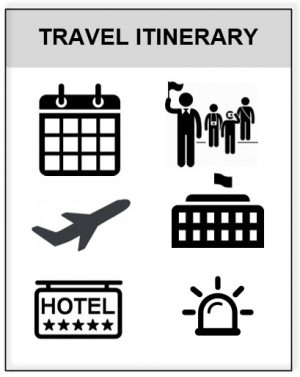 Create an itinerary for each day. By knowing exactly what places you want to visit, you can manage the route by taking a train or walking. Instead of taxis, download the train/metro apps for each place you go if it has one. This way you save a massive amount of money, and stations are placed throughout the area. Also, do research on the little places that get overlooked. These tend to bring the most memorable moments while traveling, as they are not busy and typically free to visit. These can include things like the local park, churches, or nature, like lakes and hillsides. 
  By creating a fixed budget, one can feel more at ease on their vacation. The want to splurge on things that aren't necessary is always increased while traveling. Therefore, it is crucial to stick to a budget, especially if it is tight, as you will make the most of your trip and also not return home to debt!