Christmas Gift Ideas 2019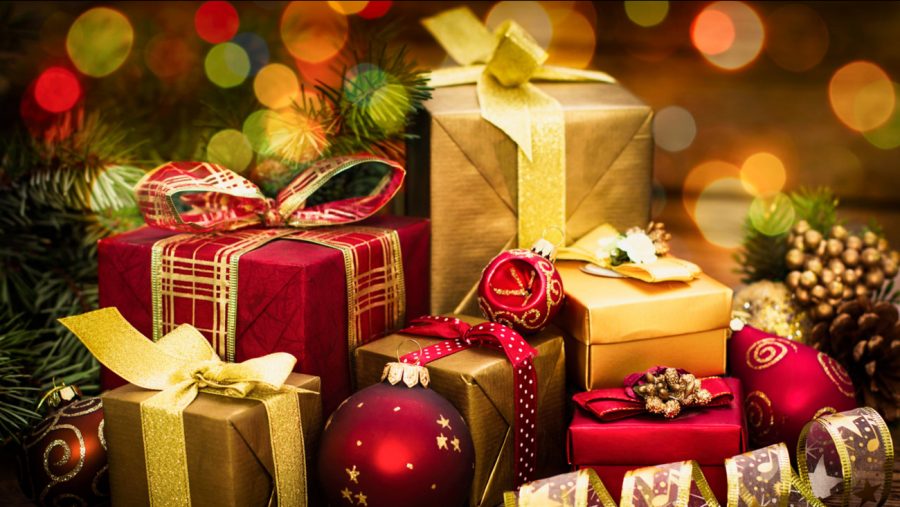 The holidays are a time to spend time with family and relax during breaks. However, sometimes we are too busy relaxing, we forget to get our loved ones Christmas presents! It's important to remember that Christmas is not all about receiving the most amount of gifts; it's also about enjoying the meaningful gifts. How much a gift costs, doesn't measure its value! Here's a list of last-minute gift ideas that are quick to complete to inspire you.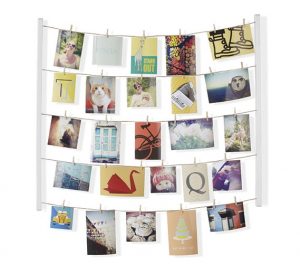 Picture frame. Gather some pictures from over the years and buy a simple frame from Michael's. Michael's and Hobby Lobby always have online coupons on their websites, as well. By making this picture frame, you show how you treasure the memories you have created over the years with the person. Additionally, it is something they can keep forever to always enjoy around their house!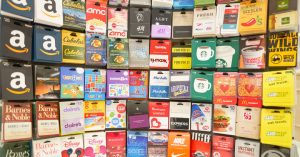 Giftcards. Everyone loves gift cards because you won't have to guess what the person will like. Also, they are EVERYWHERE! Go to your local big-box stores (Walmart, Target, Kmart, etc.) to find some gift card options. 
 Clothes. A quick trip to a mall can help you find clothes for someone. For this one, make sure you have their sizes and to keep the receipt just in case! Also, it's best to know the stores the person usually likes to shop out to know their style. For the holiday season, people always love some good Christmas pajamas and fuzzy socks!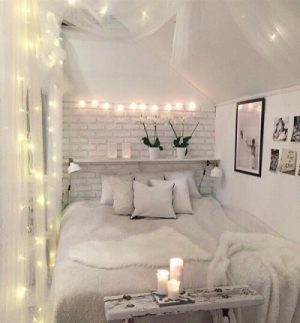 Room Decor. A good way to brighten one's room is through decorations! Some ideas include lighting to use to put around the room, paintings with quotes on them, and even plants to go some life to the room. These can also be found at stores like Michaels and Hobby Lobby, which have a lot of online coupons to make the overall price lower.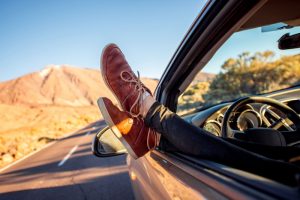 Weekend trip. Although vacations are seen as very expensive, we can't help but love the feeling of getting away from reality. Taking a small weekend trip can be easily arranged as long as you have a budget and stick to it. By driving or taking a train to your destination, a lot of money can be saved, as well. You could always just go somewhere for the day and spend time with the person and return at night to not have to pay for somewhere overnight to stay.