The Honest Truth about 8 Holiday Movies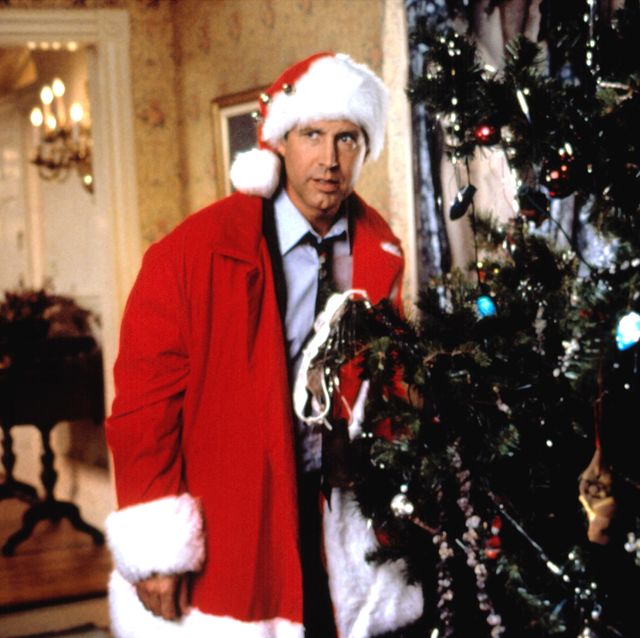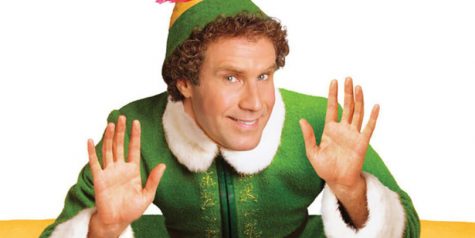 1.  Elf!
Did Walter Hobbs really believe that buddy was his son after buddy put on his whole charade about how he grew up with Santa and his elves…? It's really confusing how Buddy didn't get arrested for harassment. Besides that, it's a pretty good movie. The jokes are cheesy and fun and it's definitely one of the stranger holiday movies.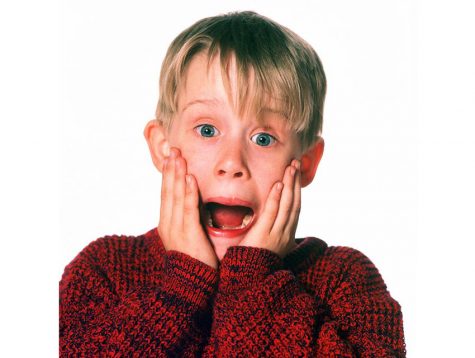 2. Home Alone
Kevin's witty character is entertaining that it wouldn't be surprising if this movie was on replay. The sequels… not so much – they are a little confusing. The first movie is the way to go as you can watch with enjoyment as Kevin beats the robbers from ransacking his house.

3. Christmas Vacation
You can probably get away with watching this movie with young kids even though it does have one inappropriate scene you can fast forward. Either way, young children  are not going to notice or even understand the adult jokes and it is a classic holiday movie to be enjoyed by all.

4. The Nightmare Before Christmas
One of Tim Burton's most classic movies and actually has a good message for kids. The movie focuses on Jack, the skelliton, who wants to be Santa but is the pumpkin king. He tries so hard to be someone he's not that in the end, he realizes his true potential as the pumpkin king and learns to love himself as he is.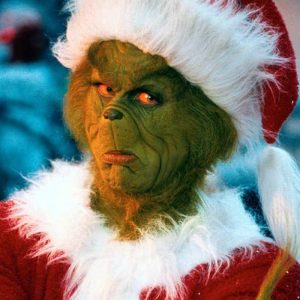 5. The Grinch Who Stole Christmas
Jim Carrey played this character so well, that if anyone else played a live action of the Grinch, audiences would be disappointed. It's also the movie to watch if your tired of watching holiday movies that are just cringe.

6. The Polar Express
Nothing makes it the holiday season without watching this movie. The most enjoyable scene in the film would have to be the hot chocolate scene/song. It's honestly the biggest banger of the century and always will be.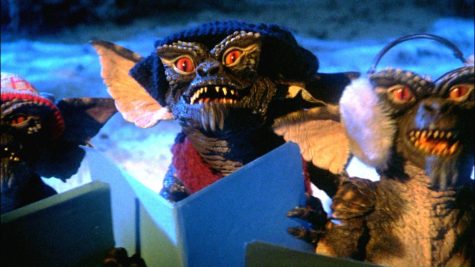 7. Gremlins…….?
Is this even a holiday movie?  No…… just no….


8. Rudolf The Red Nosed Reindeer
This movie is quite old but still a classic nonetheless. The only negative comment to be said is that the abominable snowman (or sometimes referred to as a yeti) roar is just so terrifying that it probably gave young children nightmares.