CHS Holiday Season Survey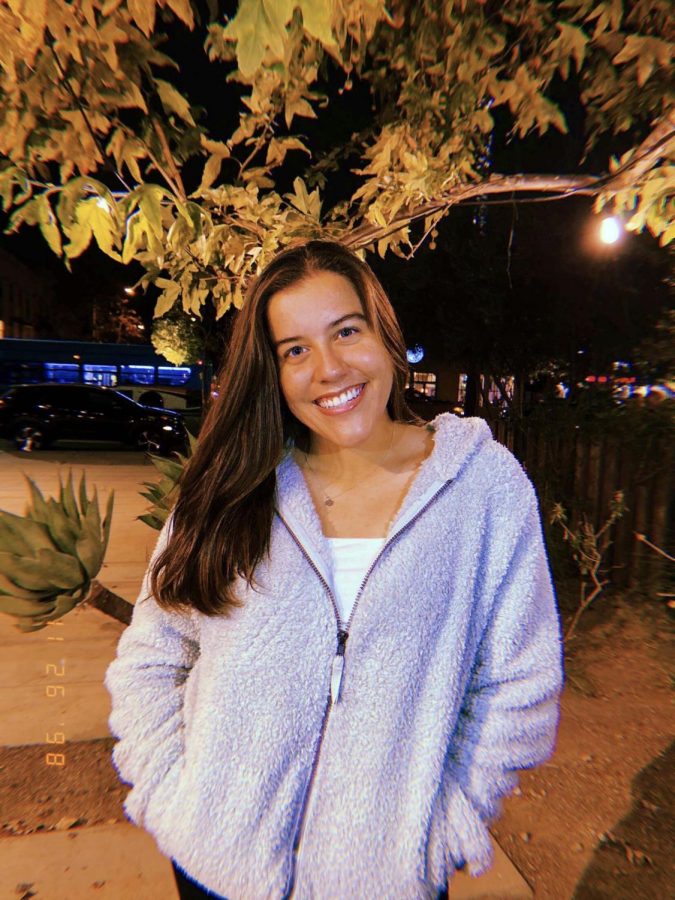 The longed-for holiday break is about to begin, so we asked some Canyon students what their favorite part of the season was.
Stephanie Ortiz
Stephanie loves the extra time she gets to spend time with her friends and family. She likes sitting around together with the people she loves and being able to eat food and watch movies together. She also enjoys being able to relax and not have the stress of schools on her shoulders for three weeks!
Archita Ray
Archita personally loves the way her neighborhood comes alive and fills with joy. She recalls every year
seeing her neighborhood lights slowly going up, with everyone getting challenged by each other to join in on the festivities until all the houses are covered in lights and inflatable santas! She also loves the feeling of driving through her neighborhood each evening because it never fails to make her feel like she's in a Christmas movie. She always savors the memories created at their annual block parties where little kids can speak to Santa and adults enjoy good food and drinks.
Chelsea Burdge 
Although her favorite holiday is Halloween, Chelsea loves how the winter holiday season brings people together. She likes that it allows her to spend time with friends and family without the constant stress from school. She also enjoys the cold weather and how it's "chill".
Noosha Emami
Noosha loves how the holiday season brings her family from all over the world together in one place, as it makes the holidays so much more special to her. She also has a love in baking treats! It makes her happy as she gives them out to her coworkers and neighbors as a little token of her appreciation. 
Brooke Nguyen
Brooke loves the holiday season because of the festivities and all the spectacular Christmas decorations. Also, she believes it's the time to give to those in need. Last, but not least, she enjoys getting together with family and friends to exchange gifts, eat, and be merry!
Audrey Shin
Audrey to spend  time with her family and friends. One of her favorite things to do is bake cookies and watch old Christmas movies with her family/friends. She enjoys the feeling of wearing fuzzy socks and pajamas all the time and seeing all the houses in her neighborhood decorated with fun lights.