Student Spotlight: Saba Majidi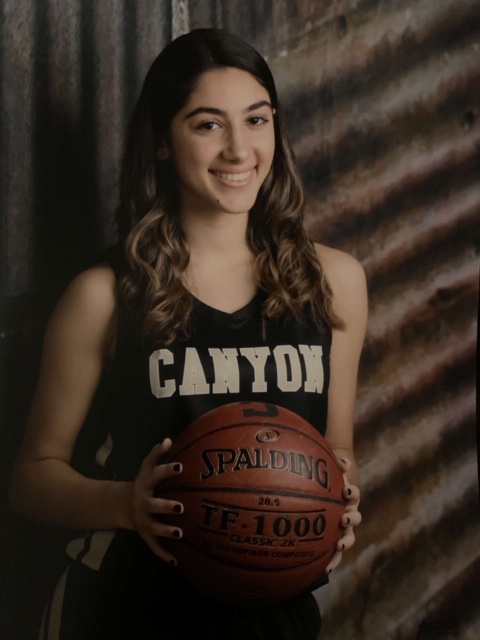 Saba Majidi is a senior at Canyon. You may see her around campus helping the school through ASB or the Ambassador program, or you might see her playing on the courts for basketball. She is an example of someone able to balance education, extracurriculars, friends, and family in a respected manner.
Smoke Signals: What was the hardest part of coming to Canyon, and how did you adapt to it.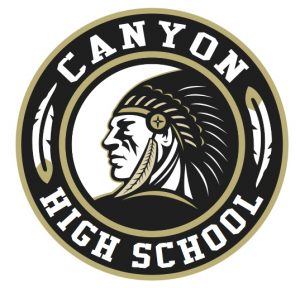 Majidi: "The hardest part for me was leaving the atmosphere I had just adjusted to at Troy (former school) and readjusting to the unique atmosphere at Canyon. I immediately made lots of friends on the basketball team and spent time with my friends from middle schools until I formed my own group."
Smoke Signals: What do you like most about being on ASB?
Majidi: "I love the people and honestly my job as a whole. Leading the Ambassador program has taught me so much about leadership and organization, and it's been such an honor for me to serve Canyon."
Smoke Signals: What's the best thing about being apart of the Girls Basketball Team?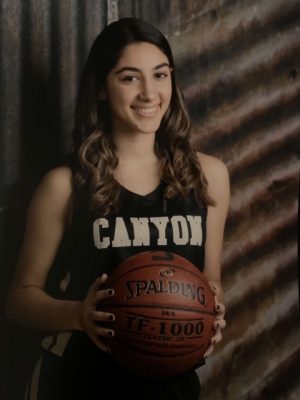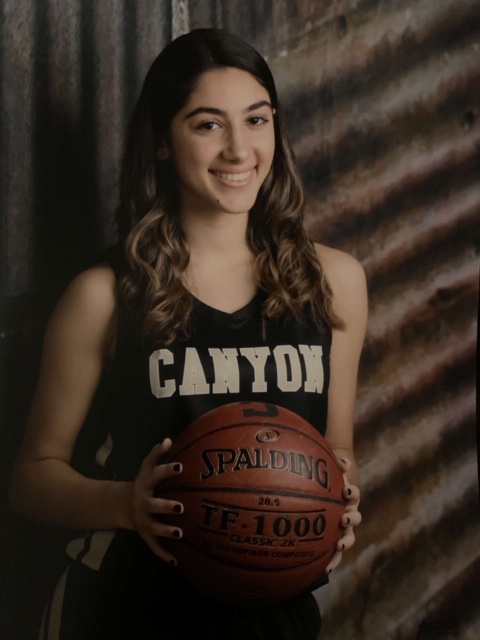 Majidi: "My teammates are amazing so definitely them. They are always there for me whenever I need to talk about something. They are my family on and off the court. We always hang out and make lots of memories together, which is why I'm so thankful for them."
Smoke Signals: How do you balance school work with extracurriculars?
Majidi: "Time management is key. I try my best to finish what I can in class, and whatever is left I do at home with my phone in a different room if I have a test (for online class)."
Smoke Signals: What would people be surprised to know about you?
Majidi: "I did Taekwondo for about seven years and received my black belt. At the time it was a huge honor, but as I grew older, a lot of people did and still do see it as a joke. I stopped talking about it and pretend it never happened, which is sad because it was such a huge part of my childhood. I learned so much about leadership and perseverance from the sport, and I do not regret it one bit."
Smoke Signals: Describe your ideal future.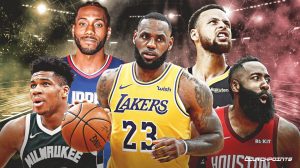 Majidi: "I want to be a private scrub for an NBA or NFL team. I also want to be married with ideally two kids: one boy, one girl…  and a lot of dogs!
Smoke Signals: What's one thing you would change about the world and why?
Majidi: "I hope to become successful enough to be able to travel to struggling countries and give free medical attention to those who need it."
Smoke Signals: What's the most important lesson you have learned from someone or an experience?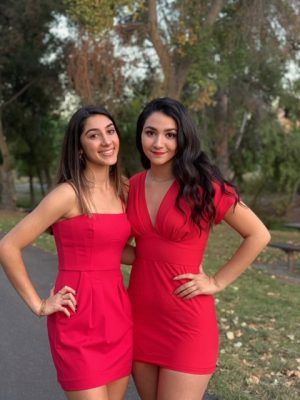 Majidi: "I have learned from my aunt to live and enjoy my teenage years while I still can and live in the moment as much as I can because I never know what could happen and just take away everything that has always been so easy to access."
Smoke Signals: What's your favorite movie and why?
Majidi: "Django Unchained because I have always laughed and been excited over the action scenes in the movie. I also love the historic storyline."
Smoke Signals: Where's your go-to spot to relax?
Majidi: "I would go to the beach if I could, but the easiest spot is the fire pit in my backyard. I love to light the pit and watch the sunset while listening to Sinatra and Armstrong… This usually calms me down."
Smoke Signals: What is one piece of advice you have for the lower classmen?
Majidi: "RELAX! Yes, your grades are important, but they are not all you should be concerned about. Focus on the young years of your life that you will never get back."