Disneyland Secrets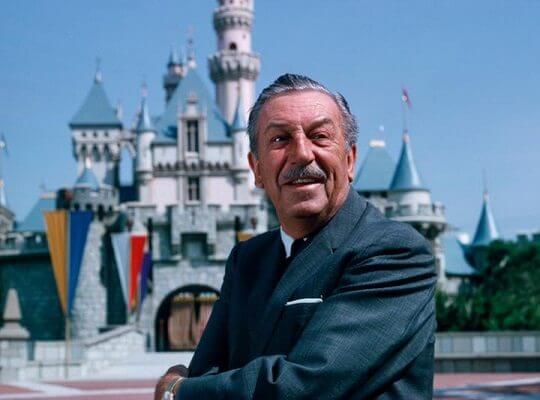 Hang on for a minute...we're trying to find some more stories you might like.
Disneyland, or the Happiest Place on Earth, has people flying from all across the world just to spend a day there. However, how do the Disney Imagineers and crew have each day be magical for everyone? From tunnels to secret Mickey Mouse logos, the Disney company has thought of methods to control the park in a flawless manner. Here is a list on some Disneyland secrets that many do not know about.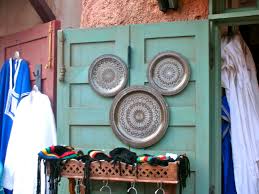 Hidden Mickeys
This is one of the more known secrets of not only Disneyland but all Disney properties and productions, including the other park locations (Paris, Shanghai, Florida, etc.). The Imagineers very discretely placed these Mickeys that blend into the structures, thus making them practically hidden. Books on these hidden Mickeys are sold everywhere so guests are able to go on a hunt for all these Mickeys. Try to find all of them!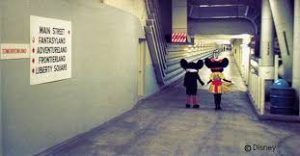 Underground Tunnels
Have you ever wondered how one character would disappear from walking the streets, but suddenly appear in a show within five minutes? This would be the work of the Disney underground tunnels. You will never see more than one of any character walking around Disney at the same time. They do this to make it seem like they are talking to the one and only character. The tunnels also allow characters to show up in their area of the land without having to break the illusion of walking in the wrong land. For example, you will never see a Stormtrooper walking through Fantasyland to get to the Star Wars area.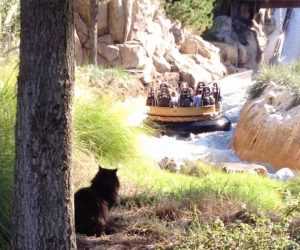 Feral Cats
Typically they rest in their "cat houses", but sometimes you may have seen some cats quietly walking around the Disney parks. This is primarily for these cats to catch the mice in the park (ironically).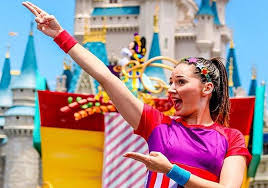 Employee Rules
When asking an employee for directions, they must point the direction to the guest using two fingers rather than one. This is because in some cultures, pointing with one finger is considered rude, so Disney avoided that problem. Also, they are never allowed to answer with "I don't know". Instead, the workers will direct guests to another professional who can help or will provide the most information they are able to that relates to the question(s).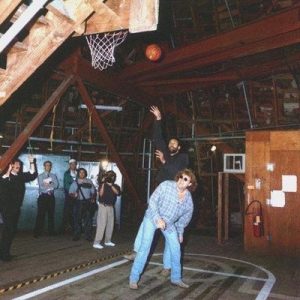 Basketball Court
At the top of the Matterhorn Bobsleds ride, half a basketball court is present. This was designed to avoid height regulations made by the City of Anaheim in the mid 1900's. Walt Disney claimed the height was not excessive as he came up with the idea of a court to provide relaxing breaks for workers. In the past, the Matterhorn mountain had climbers who would regularly scale the mountain as a way to entertain guests. This space would be used as an assembling and preparation area for those employees.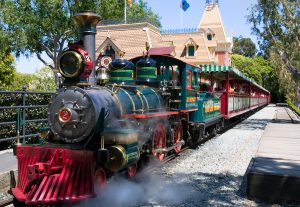 Morse Code
While riding on the Disneyland Railroad Train, you might hear a series of clicking noises being made. This is morse code for the opening sentences of Walt Disney's speech on the opening day of Disneyland on July 17, 1955.