Top 5 Streamed Songs of February 2020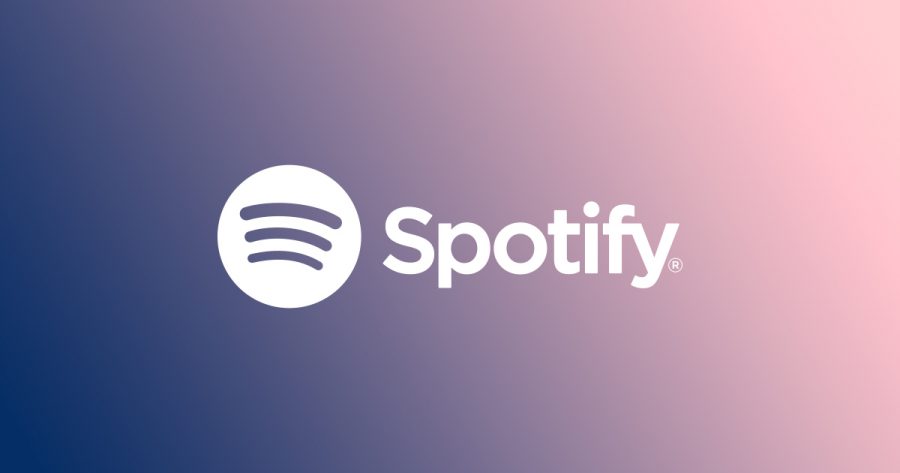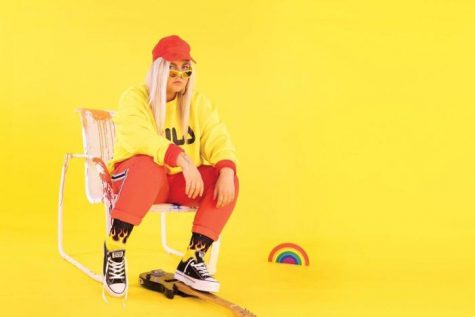 Dance monkeys – Tones and I
This new artist hit the charts with Dance Monkey like a bang gaining 5.9 million streams on Spotify worldwide. Originally the song started to gain its popularity through TikTok eventually leading to it being performed on The Voice. Dance Monkey is the second single on the Tones and I debut album The Kids Are Coming. The single has topped the charts in 20 other countries even breaking the record in Australia for most weeks at the tops
The Box – Roddy Ricch
Although this song was released in December of 2019 it started to gain it popularity through TikTok where it gained 5.8 million streams on Spotify. The Box is featured on Roddy Ricch's latest album Please Excuse Me From Being Antisocial and despite not being a single it is his highest streamed song on that album. The Box not only hit the Hot 100 it got on The Rolling Stone 100, The Canadian Hot 100, and in New Zealand as well as hitting number 2 in the UK and Ireland.

Blinding Lights – The Weeknd
The Weeknd has graced us with two hit singles these past couple of months with Heartless and Blinding Lights both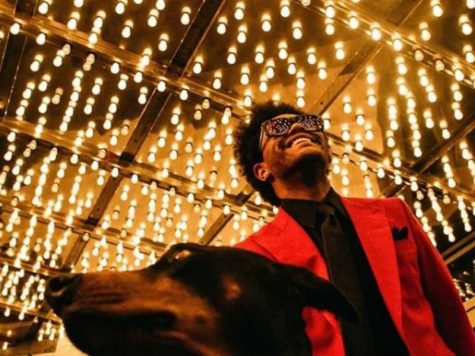 coming out in November 2019 to lead up to the release of his forthcoming album After Hours. Out of both the songs Blinding Lights was an ultimate success gaining 5.6 million streams on Spotify hitting number 1 in multiple countries starting with the UK. His Soon to be album After Hours does not have an official release date other than knowing it is coming out this year.

Intentions – Justin Bieber
It's been almost five years since Justin Bieber released his last album Purpose. Since then he's been featured on plenty of songs with other artists like Post Malone, DJ Khaled, Ed Sheeran, and many others. But as of January 2020 Bieber has come out with his single Yummy and now out album Changes where his song Intentions can be featured, his song Intentions has gotten 4.7 million streams on Spotify.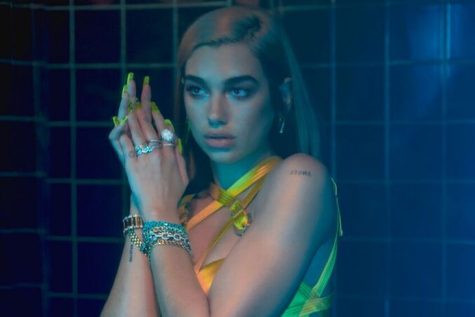 Don't Start Now – Dua Lipa
While this song was also released in November 2019 it gained most of its popularity through…  You guessed it TikTok. Don't Start Now was a first choice single to release before her upcoming album Future Nostolgia (set to release sometime this year) which as it seems a good choice as it not only was streamed 4.5 million times it has hit gold, platinum, as well as reaching the Hot 100 in plenty of countries.