Razor Blades found in Pizza Dough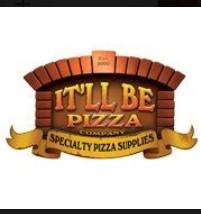 Nicholas Mitchell, 38, is a former employee of a pizza supply company in New Hampshire. He was arrested on October 11 for allegedly putting razor blades in pizza dough sold at a Maine grocery store.
The grocery store – called Hannaford Supermarket – contacted the authorities on October 6, when a customer found razor blades in dough bought from the store. The CEO of the supply company, It'll be Pizza, reported that the Hannaford Supermarket has since recalled orders of the brand of dough the razors were found. The supply company has also reached out to other retail distributors about issuing recalls for August 1 to October 11.
The grocery store chain said that "out of an abundance of caution, Hannaford has expanded its recall for Portland Pie pizza dough to include all Portland Pie branded products at all Hannaford stores," said spokeswoman Ericka Dodge.
Mitchell was captured on surveillance footage at the Hannaford Supermarket in Saco, south of Portland, and is now facing charges of being a fugitive. He is currently being held at Stafford County Jail in New Hampshire with no bail; if he's extradited to Maine, there's a chance he'll face additional charges to the ones he already has.
Mitchell's motives are unknown, as investigators have not been able to identify any, and Mitchell himself has not come forward with any information.