The CDC's New Guidelines for Vaccinated Individuals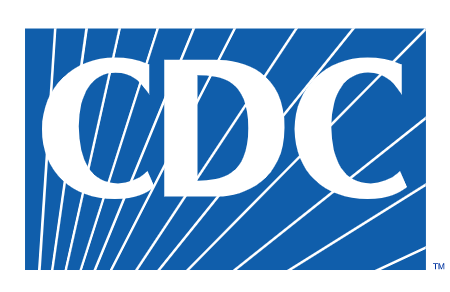 As vaccines are rolling out and the vaccination process is speeding up, signs of a return to normalcy are appearing. However, the pandemic is not yet over. People still must take the proper precautions, like wearing a mask and social distancing. However, rules may look different for vaccinated individuals. The CDC recently released new guidelines for people who have been vaccinated.
According to the CDC, a person is considered fully vaccinated after two weeks since their vaccination (two weeks since the second dose for double-dose vaccines). Individuals who have met these requirements can "gather indoors with fully vaccinated people without wearing a mask," according to the CDC website. Fully vaccinated individuals are also able to gather with people from one other household indoors, as long as no one in that household has a high risk of being severely ill if they are infected with COVID-19.
Individuals who have been vaccinated for less than two weeks or who have only received one dose of a double-dose vaccine should still follow the COVID-19 precautions and guidelines for unvaccinated people.
In addition, if a vaccinated individual has been around a person that has been infected with COVID-19, as long as no symptoms appear, they do not have to self-isolate or get tested (these guidelines exclude individuals living in a group setting, who are urged to quarantine themselves for 14 days and to get tested, even if no symptoms emerge).
However, vaccinated individuals are still encouraged to wear a mask and social distance in public, when gathering with people that have not been vaccinated from multiple households, and while visiting an unvaccinated person who is at high risk for severe illness, death from COVID-19, or who lives with a high-risk person. They are also urged to avoid crowds and spaces that have poor ventilation.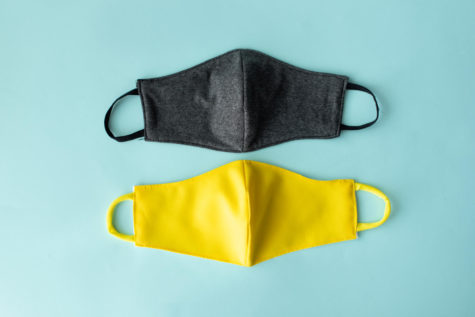 Vaccinated individuals should also avoid attending larger gatherings, are still encouraged to delay travel, and should follow COVID-19 guidelines at their workplaces. They should also watch for COVID-19 symptoms. If symptoms do appear, they should get tested and self-isolate.
While the vaccine will help in the fight against COVID-19, there are many things that are still unknown about them. Data is still being gathered and analyzed over whether the vaccines are effective against COVID-19 variants, how effectively they stop the spread of the virus, and how long the protection of the vaccines lasts. These questions remain unanswered, but the vaccines have shown promising results of a return to life before COVID-19.
Sources:
https://www.cdc.gov/coronavirus/2019-ncov/vaccines/fully-vaccinated.html
Leave a Comment