The Roaring 20s! What to Expect at Saturday's Homecoming Dance
Homecoming is almost here and the main topic circulating most conversations is FASHION!!! For ages, this event has been the occasion of the school year and the ending of the summertime season, which signifies its importance to the students. Homecoming is a formal event where the students can dress up and experience the party of a lifetime. Some may even want to show off their "quarantine glow up". 
The theme this year is, the roaring 20's!! When thinking of the 20's we might see flappers, feather headbands, pearl jewelry, feather scarves, silk-like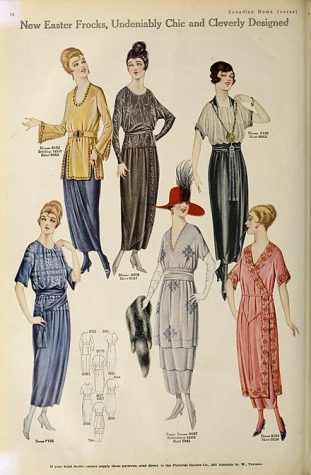 gloves, etc. considering they were a trending thing at the time. Keeping that in mind, here is what can be looked for at Homecoming on Saturday.
A majority of the women would wear the low-waisted dresses in the '20s and today similar versions can be found at Macy's, Nordstrom, Tillys, and Windsor. The top trendy hats in the '20s were crochets with flowers and a cloche. Jewelry wise many of the girls would wear earrings, perhaps lots of pearl necklaces, bracelets, and rings.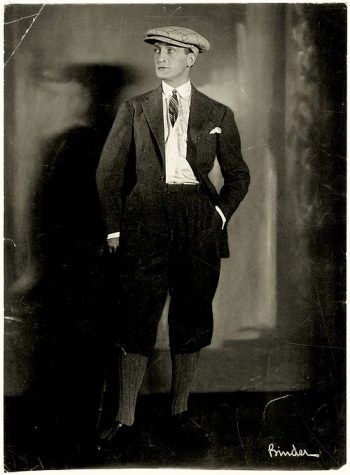 For the men, a suit and tie would be preferred bearing in mind that this is what would be worn historically. The typical patterns at the time were stripes! So perhaps there will be some students wearing a striped suit or a striped tie. Accessories may include a fedora and handkerchief. As most people would be wondering where to buy the suit and tie, they could be found at Macy's, H&M, and Nordstrom.
Sources:
https://fashionhistory.fitnyc.edu/1920-1929/
https://en.wikipedia.org/wiki/1920s_in_Western_fashion