Five Fall Movies You Won't Want to Miss
     Fall is the perfect time to stay in, cozy up to a movie with popcorn and hot cocoa in hand. There are so many classic, seasonal movies this time of year in all genres. Here are a few iconic films you must see to get into the fall spirit:
Coraline (Fantasy/Thriller)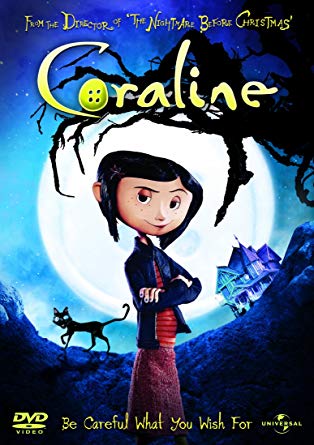 Although it may seem like your average kids movies, Coraline is a film that can spook all ages. Watch as a young girl discovers a secret door in her new home that reveals her parallel family who wants her to stay there forever.
Dead Poets Society (Teen/Drama)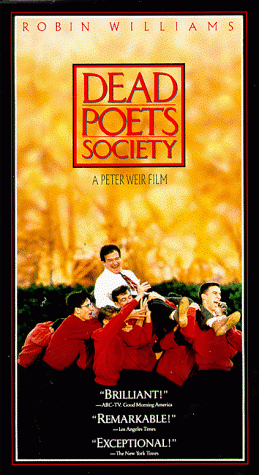 Dead Poets Society is a film many young adults can relate to. It focuses on an English Teacher (Robin Williams) who inspires his students through the teaching of poetry at an elite, conservative boarding school.
Fantastic Mr. Fox (Crime/Adventure)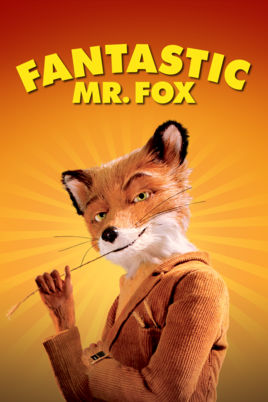 Wes Anderson has made many classics suitable for any time of year, but Fantastic Mr. Fox is perfect for the fall season as its autumn palette compliments the adventurous story of how Mr. Fox breaks his promise to his wife and endangers the lives of his friends and family.
Goodwill Hunting (Drama/Indie)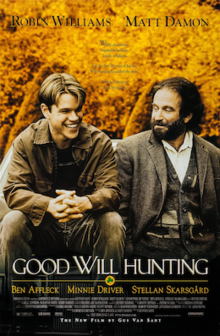 Similar to Dead Poets Society, this film is one that many young adults an relate to. Both films are on the heavier spectrum of dramatic topics, but they are way too good to pass up. Goodwill Hunting focuses on a young janitor who has a genius level IQ and is persuaded into what paths he chooses to take.
The Nightmare Before Christmas (Fantasy/Musical)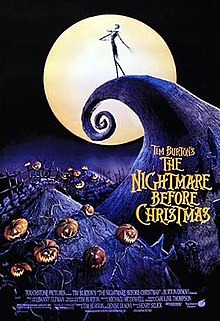 The ultimate fall time classic. Nightmare Before Christmas is a movie anyone can watch together. Follow Jack Skellington as he becomes bored of the annual Halloween routine and tries to steal Christmas.
*Images courtesy of Google Images