The Insanity of Kanye West
Ben Malo and Edited by Abby Gweon
November 14, 2018
In the recent weeks, Kanye West has become the most pulverizing celebrity behind President Donald Trump by making revolutionary music and openly supporting the controversial president.
This past year, Kanye "Ye" West put his two cents back into rap with three releases. He released an album by the name of Ye. This album was a pretty decent album, but there were some holes sonically. The mood is set entirely for the album after the first track, "I Thought About Killing You." The album tackles issues of mental health in a more vivid and personal way.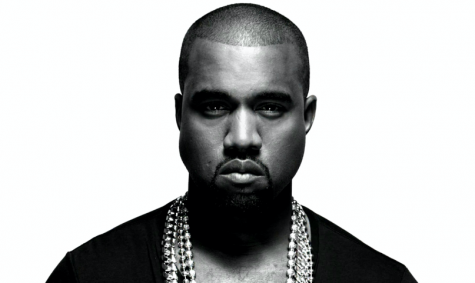 The second album he was involved with this summer was a collaboration between him and former apprentice Kid Cudi. While this collab album wasn't nearly as personal, their voices mixed perfectly over Kanye's masterful production.
The last album was one that Kanye didn't say a word in, but his presence was felt nonetheless, as he produced the full length album for rap legend Nas.
The three album drops were probably the least eventful thing to happen for the artist. A man who made a name for himself by being the first emotional rapper really let himself be heard. He openly supported Trump and wore "Make America Great Again" hats. That wasn't even surface level of how weird the summer has been for Kanye. He was also quoted on TMZ saying that "slavery was a choice." Two days after the incident lit social media on fire, he sent out a couple of tweets saying "To make myself clear. Of course I know that slaves did not get shackled and put on a boat by free will. My point is for us to have stayed in that position even though the numbers were on our side means that we were mentally enslaved." (West)
Soon, the song "I Love It" came out.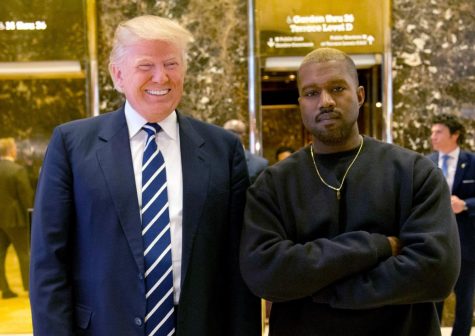 The song immediately took some flack, but honestly, no one really took it very seriously, especially after the music video came out featuring Kanye West and Lil Pump dancing as walking couches following a 7 foot tall lady.
Among all of this controversy and just all around strangeness, he teased a release of a new album, Yahndi. No one knows what it really means, but the leaked album cover looked exactly like his 2013 album, Yeezus. Yeezus was extremely influential, as it made West the first mainstream rap artist to make such an experimental album. The album was rough around the edges and showed fans a Kanye they had never seen before. So, naturally, when he announced the release of the album after his SNL episode, many people were on edge. People waited for hours and hours after the episode for the drop, but it never happened. After a couple days, Kim Kardashian tweeted out that the album was postponed until November 23.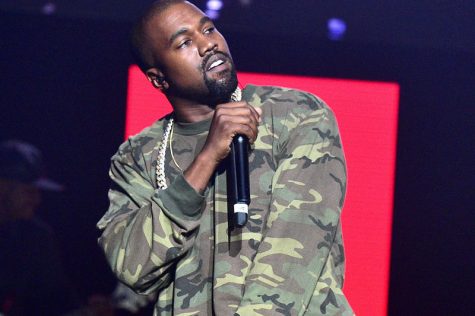 Through this whole thing, I want to leave you with this parting message: Kanye West is crazy. He is also one of the greatest artists of our generation. He is a genius, and a lot of geniuses are completely and totally insane.

*Images courtesy of Google Images
https://www.cnn.com/2018/05/01/entertainment/kanye-west-slavery-choice-trnd/index.html