Movie Review: Avengers: Endgame
Just last week, Avengers: Endgame was released on Apr. 26th, exciting Marvel fans across the world. The film has already broken the opening day box office record with $156+ million. This profit spoke numbers for how much of an impact this movie would have. For those of you that don't keep up with anything Marvel, Avengers: Endgame is the sequel to 2018's Avengers: Infinity War that set up the story for this year's movie. Both of these films feature the six original Avengers, as well as the "newer" Marvel super heroes, including Captain Marvel, who was just introduced to the franchise last month in March.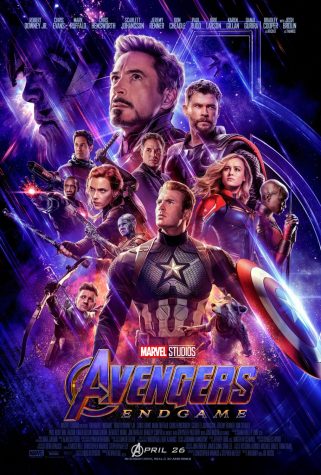 Before I share my review on this viral series, it would be fair to mention that I am not invested in the "Marvel Universe" nor have I watched any of the movies leading up to Avengers: Endgame besides Avengers: Infinity War. Having slight knowledge of each character and movies they're part of, this two-part series has been a majorly entertaining ride and I would 100% recommend these movies to everyone. On top of being under-informed, I also label myself as a person who "doesn't like superhero movies" (although this review might contradict that). The bottom line is: If I can enjoy these movies, you probably will too.   
To those that need a recap or haven't seen the previous movie, Avengers:Infinity War, this story picks up after Thanos has snapped the universe and vanished half of its population. Significant characters such as: Spiderman, Black Panther, Dr. Strange, most of the Guardians of the Galaxy, and a few more disappeared at the end of that battle. The clear basis of this sequel is to get those characters and billions of other vanished people (including family members of the heroes who are still in existence) back. This serves as a huge driving force to risk everything (again) and restore life into the ever-so crumbling universe that continued to face their huge loss.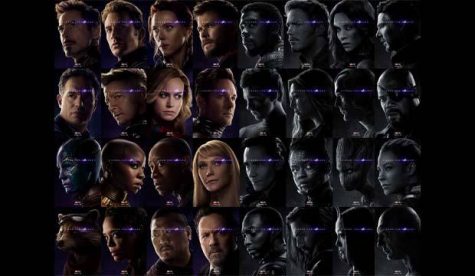 To me, the Avengers is about fighting for the greater-good. As most superheroes probably have a similar, cliche mission statement to this; Endgame truly showed what sacrifice means. Seeing all of our favorite Marvel characters come together and fight to the near-death to save lives and reunite families, even when some barely had one of their own, was super empowering and showed what these people truly believe in. The Russo Brothers also did an amazing job at creating a story that didn't make it easy for the Avengers to get what they want, otherwise what would be the point? After many losses and sacrifices, Endgame pulled together an end to an era and a new beginning. Marvel fan or not, this movie is one to watch.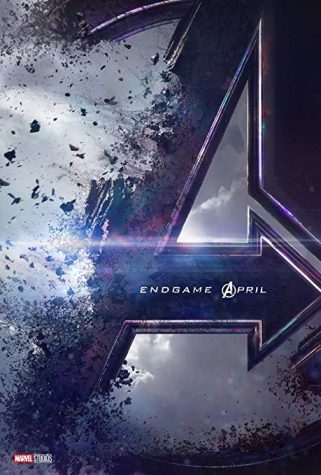 Along with an amazing story, this movie had the perfect balance of action, drama, and comedy. Sitting in the theater and hearing fans cry of laughter, sadness, and overall happiness for what the Avengers mean to them felt like a huge wave of impact. And, as far as cinematography or production design and etc. goes, it would be stupid to note in this review as this franchise is consistent when it comes to each those areas.
Purely based on entertainment, story, and impact; I give this film a 4 out of 5.