Harvey Weinstein Sentenced to 23 Years in Prison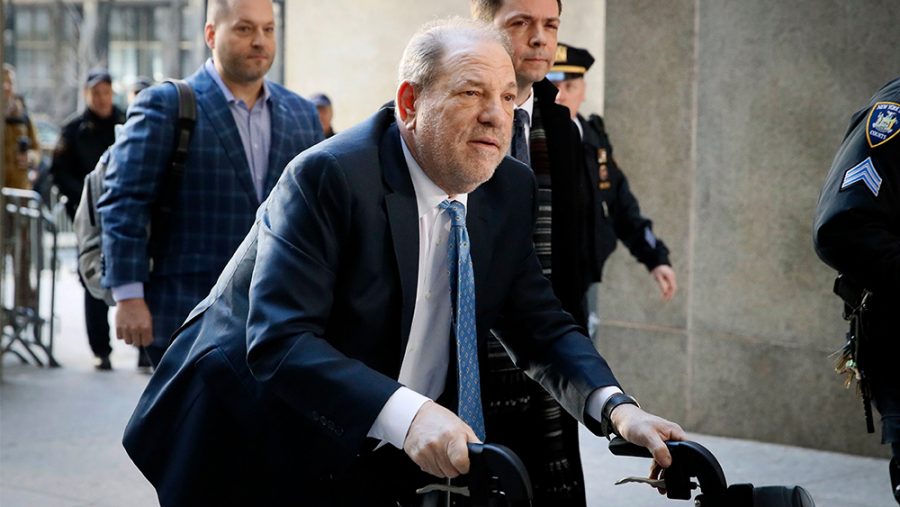 Harvey Weinstein, the man who sparked the #MeToo movement was sentenced to 23 years in prison on Wednesday, March 11th. Weinstein was a famous Hollywood producer who was accused of sexually assaulting over 80 women in 2017. The investigative reporting into this entertainment giant's sexual crimes sparked an internet movement where women shared stories of past assault, leading to widespread outing and investigation of numerous powerful men. In the New York court system, Judge James Burke sentenced him to 20 years in prison for first-degree criminal sexual act and three years in prison for third-degree rape. Weinstein was also acquitted of 2 more charges of sexual pedatation that carried a possible life sentence.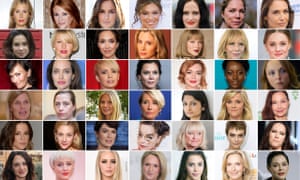 According to CNN article, "Harvey Weinstein sentenced to 23 years in prison after addressing his accusers in court", six different women testified against Weinstein at the trial. The trial highlighted around 36 of Weinstein's accusations, but he was only charged with two of the accusations: a first-degree criminal sexual act against production assistant Miriam Haley in 2006 and of the third-degree rape of aspiring actress Jessica Mann in 2013, according to BCC article, "Harvey Weinstein jailed for 23 years in rape trial".
  Against the wishes of his lawyers, Weinstein made a statement at his sentencing. "I really feel remorse for this situation. I feel it deeply in my heart. I will spend my time really caring and really trying to be a better person. I haven't seen my three older children since the day the New York Times article came out," he said, referring to the October 2017 story that broke open a wave of claims against Weinstein. "I haven't seen them. I have no idea what they're doing. That, to me, is hell on Earth."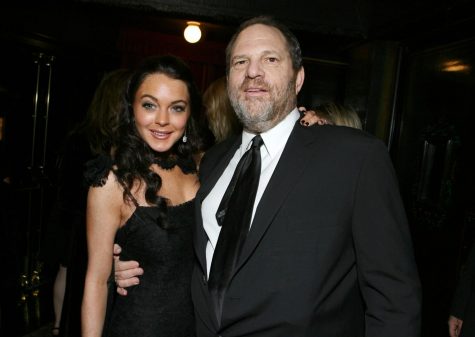 Weinstein's defense tried to appeal on his advanced age, medical issues and lack of a criminal history should lead to a lower sentence. They wrote that his life "has been destroyed" since the publication of an article in The New Yorker in October 2017 that alleged systemic abuse of women in the entertainment industry. The Los Angeles District Office released a statement praising the long sentence given, stating that he got his due justice.
  Weinstein still faces further criminal charges, for rape and sexual assault, in Los Angeles
https://www.cnn.com/2020/03/11/us/harvey-weinstein-sentence/index.html
https://www.bbc.com/news/world-us-canada-51840532