Ed Markey Wins Massachusetts Senate Primary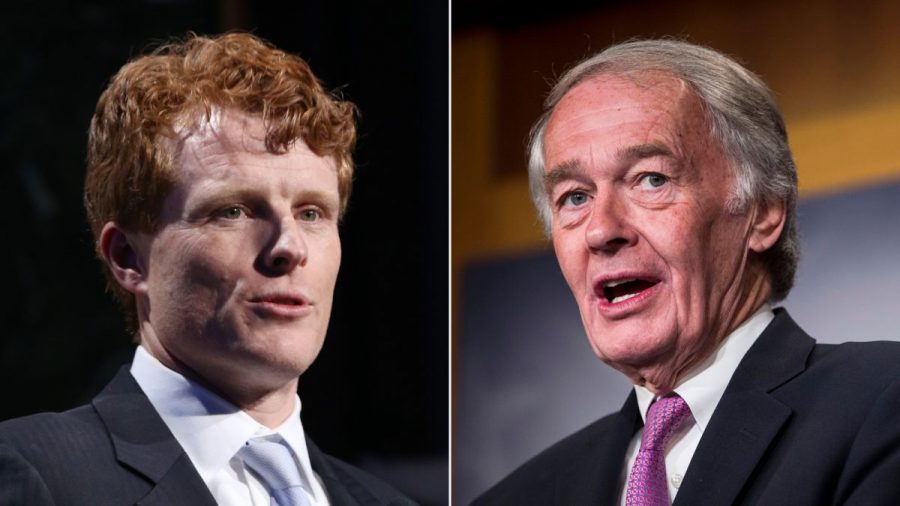 On Tuesday, September 1st, incumbent Senator Ed Markey beat out challenger Representative Joe Kennedy III for a Massachuettes Senate seat. During an election year, it's hard to find people talking about anything other than the presidential race, let alone anything as small as a congressional primary. But this year, the Massachusetts Senate Primary represented a pivotal moment within the Democratic Party, with a key split between progressives and moderates.
  Rep. Kennedy, 39, launched his campaign last year, after polling numbers saw Senator Markey, 74, losing support in his state. According to the Wall Street Journal article, "Kennedy Brand Takes Center Stage in Massachusetts Senate Primary", Kennedy led early in the polls, gaining endorsements from key figures in the Democratic party, such as Speaker of the House Nancy Pelosi.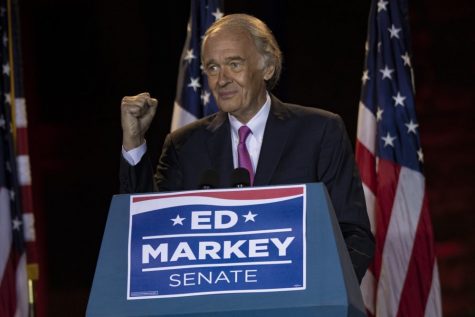 Kennedy was running on a more moderate Democratic platform, saying that Markey had not done enough for the state of Massachusetts during his 44 years in the US House and Senate. Kennedy also has some big shoes to fill, considering that a Kennedy had never lost a Massachusetts election. Joe has tried to distance himself from his family name, stating, "I am proud of their contribution and their history. But I recognize that that work is theirs; it is not mine.  Because that is what my family taught me about legacy: A legacy is earned," according to the same WSJ article. However, this has been a way for opposition to attack his candidacy, stating that Massachusetts does not need another dynasty politician. 
  Markey, despite his late start, had recently been steadily climbing in the polls. The race was called early in the evening, with Markey winning 55.4%, to Kennedy's 44.6%. 
  Ed Markey was running on a very progressive platform compared to Kennedy. Markey reached fame recently for co-authoring the Green New Deal, and being an early supporter of Medicare-for-All. Markey has also gained key endorsements from the progressive side of the Democratic party, including Senator Elizabeth Warren, and Representative Alexandria Ocasio-Cortez. 
  While this may be a smaller election, it embodied the split seen more recently within the Democratic Party, between the progressives and the moderates. While Democrats are trying to present a united front for the presidential election, divide is showing in state and local elections, with the younger demographics moving further left, and older generations staying center. Markey's victory could mean an interesting shift in the tactics employed by the party this election cycle. 
https://www.wsj.com/articles/kennedy-brand-takes-center-stage-in-massachusettssenate-primary-11598531352
https://www.nytimes.com/interactive/2020/09/01/us/elections/results-massachusetts-primary-elections.html
https://www.cnn.com/2020/08/15/politics/ed-markey-joe-kennedy-massachusetts-senate-race/index.html