Key Club x Indefinity Presents: Create Dance Show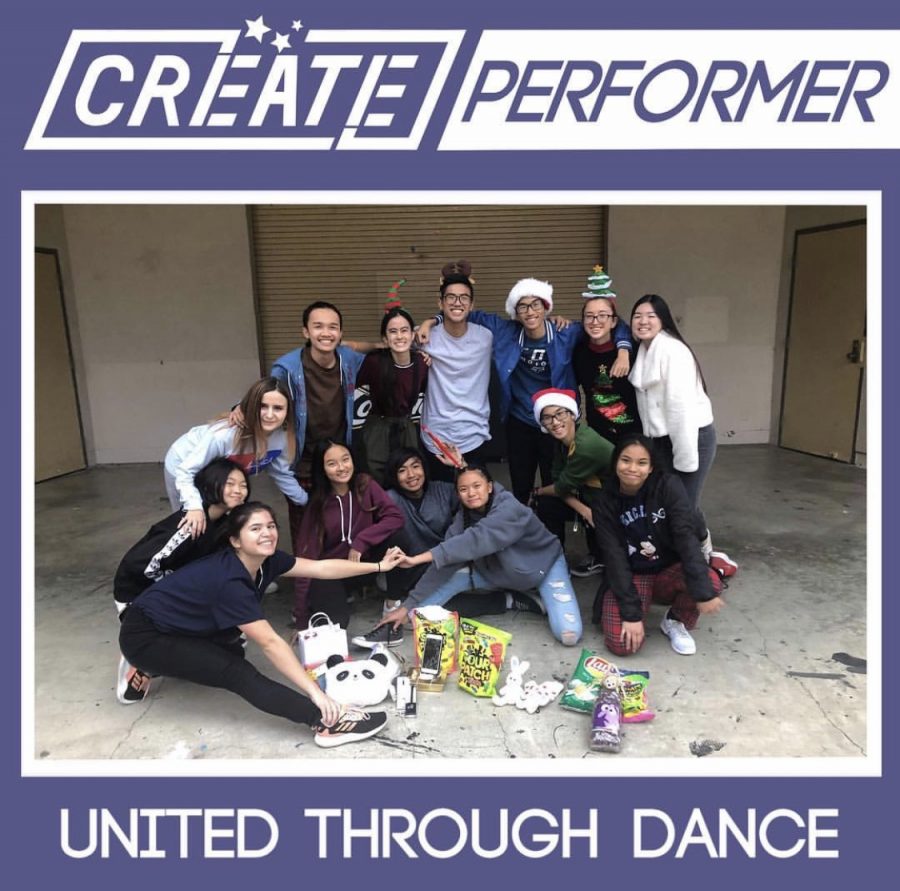 This past weekend, on Jan. 19, Canyon High School's Key Club and exhibition team, "Indefinity," put together their annual Create Dance Showcase in the big gym. Students from Canyon and even local colleges all across Southern California came to perform and share their talent for dancing. This event was super unique, and the proceeds went to the Pediatric Trauma Research Program which made it all the more reason to go.
From hip hop to contemporary dance styles, this showcase was a very diverse and entertaining experience. Getting to see our very own students perform as "United Through Dance" and "Indefinity," which are dance teams from Canyon, showed how talented and creative some of our students are.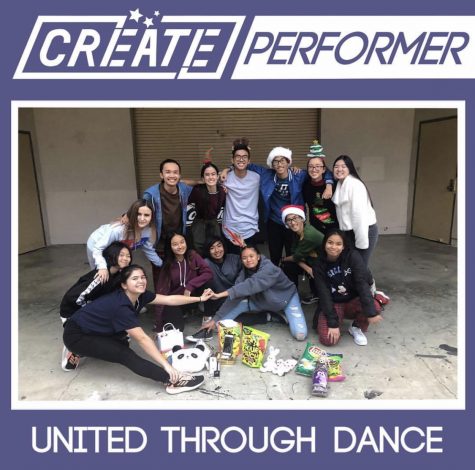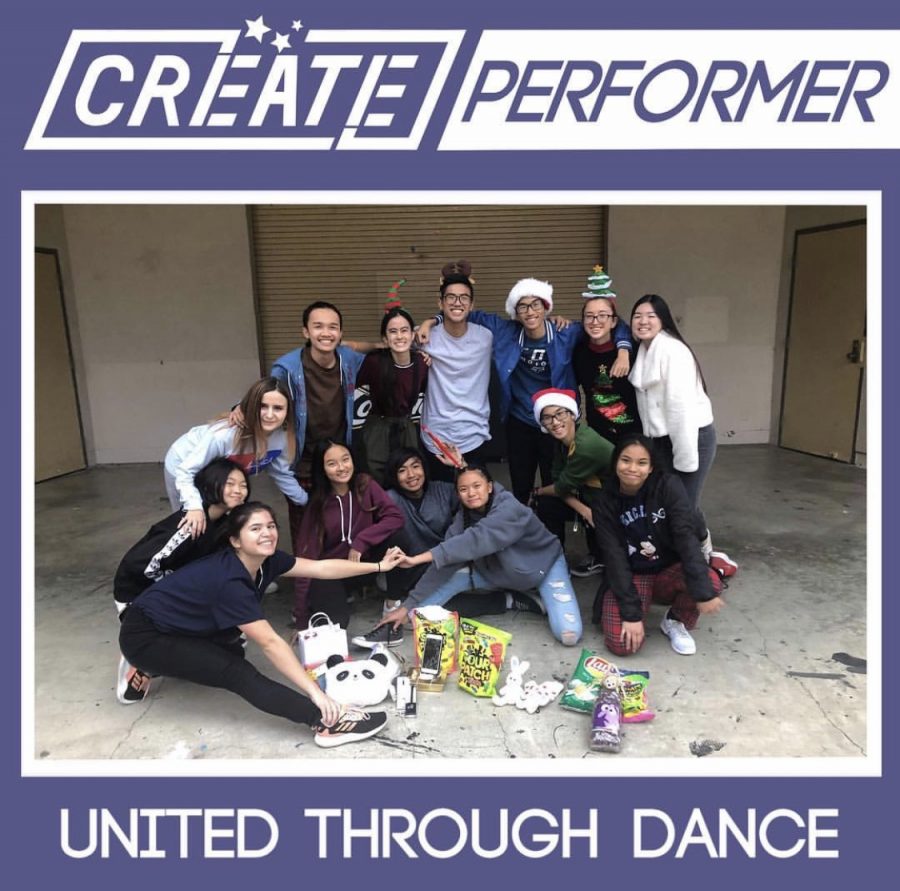 If you would like to be a part of this experience, look out to audition or join these teams by following @Indefinitydance and @chs_utd on instagram!